Exhibit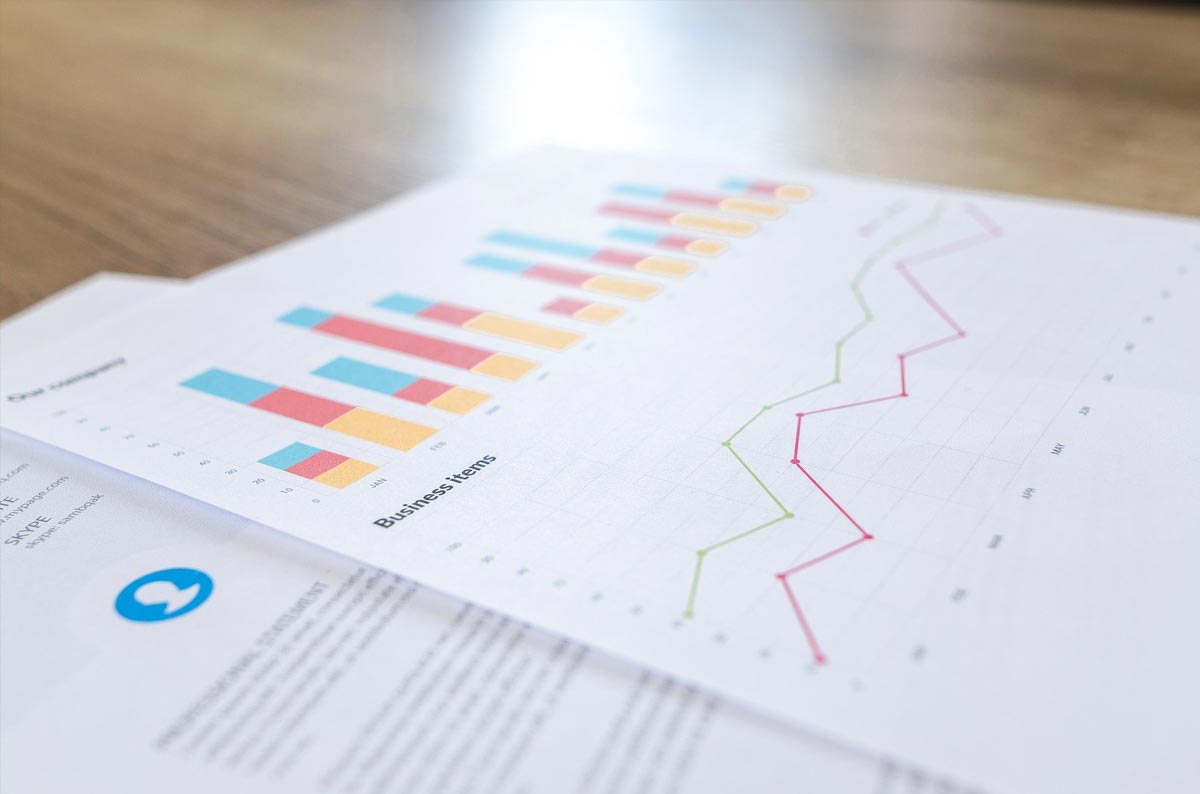 20th Anniversary of Regulation Fair Disclosure
As one of several building blocks for our upcoming Gallery on Corporate Disclosure, curator David Lynn (Partner, Morrison & Foerster LLP), has constructed an exhibit on Regulation Fair Disclosure (Reg FD). It is presented 20 years after its adoption by the SEC.
Reg FD is aimed at preventing the selective disclosure of material nonpublic information to market participants. The components of this exhibit explore the adoption, implementation and enforcement aspects of the regulation.
The Reg FD exhibit, and overall curation of the Gallery on Corporate Disclosure is made possible with the generous support of our donors, including primary sponsor Deloitte & Touche, LLP, supporting partner Morrison & Foerster, LLP, and curator David M. Lynn.
Featured from the Collection
Fireside Chat: SEC and the Courts, April 17, 2007
In this program, Theresa Gabaldon, Professor of Law at George Washington University School of Law, talks with former SEC Solicitor Paul Gonson, and Mark Kreitman, then Assistant Director of the SEC's Division of Enforcement, about the SEC's relationship to the courts.
Unlike most other agencies, Gonson explains, 'the SEC has independent litigating authority; that is, it goes into courts with its own lawyers, both trial courts and appellate courts, rather than through lawyers in the Department of Justice or in the U.S. Attorney's office.'
Gonson goes on to say that '[i]t's been very useful, both in my experience at the SEC and in Mark's, that the ability to go to court with your own lawyers means that the staff and the Commissioners are able to discuss how they want to do that, and exactly how they want to proceed and what tactics to take. …I think it's fair to say that in the 70 years or more since the Collier decision, which Mark has referred to, the SEC has become a formidable litigator in courts and some persons regard it as the premier law enforcement agency in the federal government.
Listen to the full audio recording and access the transcript for this program.