Save the Date
MORGAN LEWIS PRESENTS 2019


Spotlight on SEC Cyber Trends: A Conversation with Carolyn Welshhans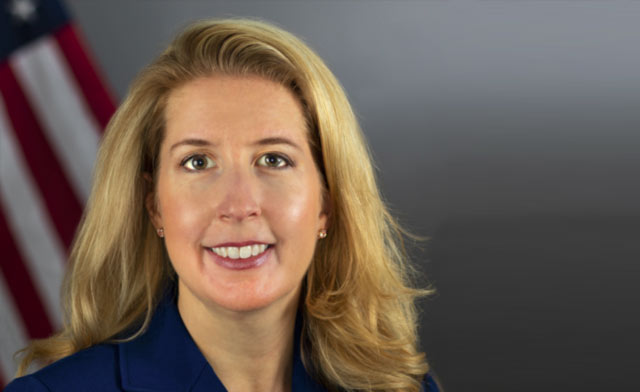 Join us on Tuesday, September 24 at 4:30 PM (ET) when Carolyn Welshhans, Associate Director and acting Cyber Unit Chief in the SEC's Enforcement Division, will discuss trends in today's emerging cyber landscape with Morgan Lewis partner Ivan Harris. Topics will include initial coin offerings (ICOs), trading (hacking, account intrusion, and manipulations), cybersecurity controls, and issuer disclosures.
Free and open to the public, this program will be broadcast live from 4:30 - 5:30 PM (ET) at sechistorical.com. No registration necessary to view the live webcast.
To attend in person at Morgan Lewis, 101 Park Avenue, New York 10178, please register here.