Featured from the Collection
Fireside Chat: SEC and the Courts, April 17, 2007
In this program, Theresa Gabaldon, Professor of Law at George Washington University School of Law, talks with former SEC Solicitor Paul Gonson, and Mark Kreitman, then Assistant Director of the SEC's Division of Enforcement, about the SEC's relationship to the courts.
Unlike most other agencies, Gonson explains, 'the SEC has independent litigating authority; that is, it goes into courts with its own lawyers, both trial courts and appellate courts, rather than through lawyers in the Department of Justice or in the U.S. Attorney's office.'
Gonson goes on to say that '[i]t's been very useful, both in my experience at the SEC and in Mark's, that the ability to go to court with your own lawyers means that the staff and the Commissioners are able to discuss how they want to do that, and exactly how they want to proceed and what tactics to take. …I think it's fair to say that in the 70 years or more since the Collier decision, which Mark has referred to, the SEC has become a formidable litigator in courts and some persons regard it as the premier law enforcement agency in the federal government.
Listen to the full audio recording and access the transcript for this program.
LEADERSHIP NEWS
Welcome New Officers, Trustees & Advisors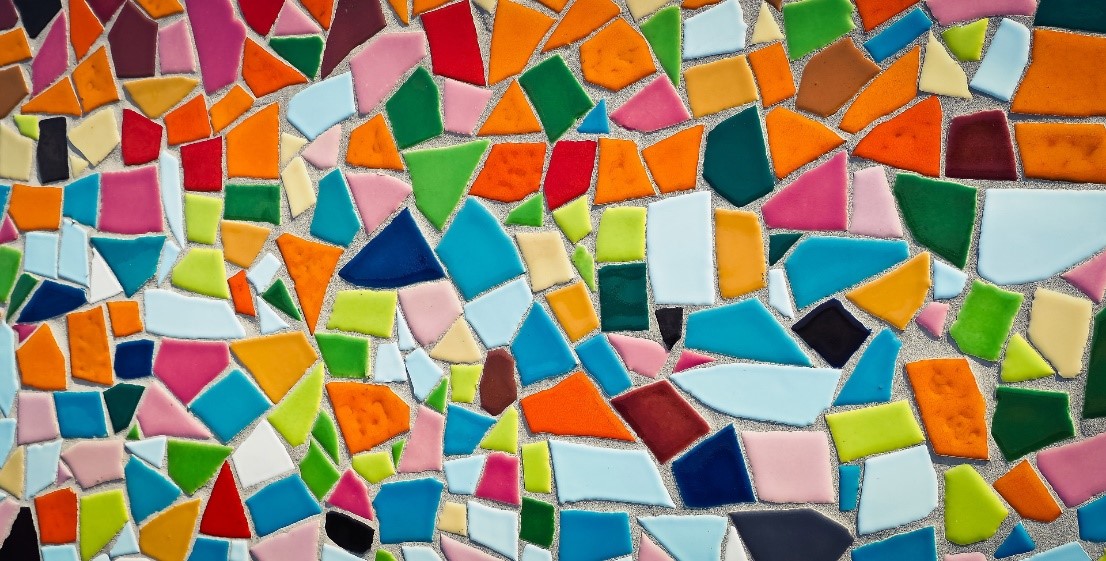 New Officers, Board of Trustees
Chairman - Arthur B. Laby, Rutgers Law School
President - Joan E. McKown, Jones Day
President-Elect - Annette L. Nazareth, Davis Polk & Wardwell LLP
Treasurer - Susan G. Markel, AlixPartners LLP
Secretary - Lori A. Richards
VP-Museum - Marc B. Dorfman
VP-Development - James W. Barratt, Ankura Consulting Group, LLC
Lara Abrash, Deloitte & Touche LLP
Meredith B. Cross, Wilmer Cutler Pickering Hale and Dorr LLP
Marc B. Dorfman
Kristofer K. Swanson, Charles River Associates
Eric C. Chaffee, Toledo University College of Law
Merritt A. Cole, Earp Cohn P.C.
Doug Davison, Linklaters
Daniel L. Goelzer, Retired Partner, Baker McKenzie
Richard W. Grime, Gibson, Dunn & Crutcher LLP
Claudius B. Modesti, Akin Gump Strauss Hauer & Feld LLP
Russell G. Ryan, King & Spalding LLP
Steven S. Scholes, McDermott Will & Emery
John H. Walsh, Eversheds Sutherland (US) LLP
John McCarthy, Wicklow Capital, Inc.
Erica Williams, Kirkland & Ellis LLP
*The Board of Advisors is a corps of committed volunteers who, while not subject to the governance and fiduciary responsibilities of the Board of Trustees, work individually and as a group to advance the mission and work of the SEC Historical Society.